Home design is one of the most exciting parts of the moving experience. Once you've finally unpacked all of the boxes, you can begin designing and decorating your home.

Think of the empty space as your blank canvas. Let your creativity run wild. You're thinking about themes, furniture, pillows, art. You don't have to move to get in on the fun though. Home design is for everyone. 

For those of you who have been living in your home for years, maybe it needs a make-over. Scroll down to read about a few home design trends that are in style. 
1. Minimalist-Zen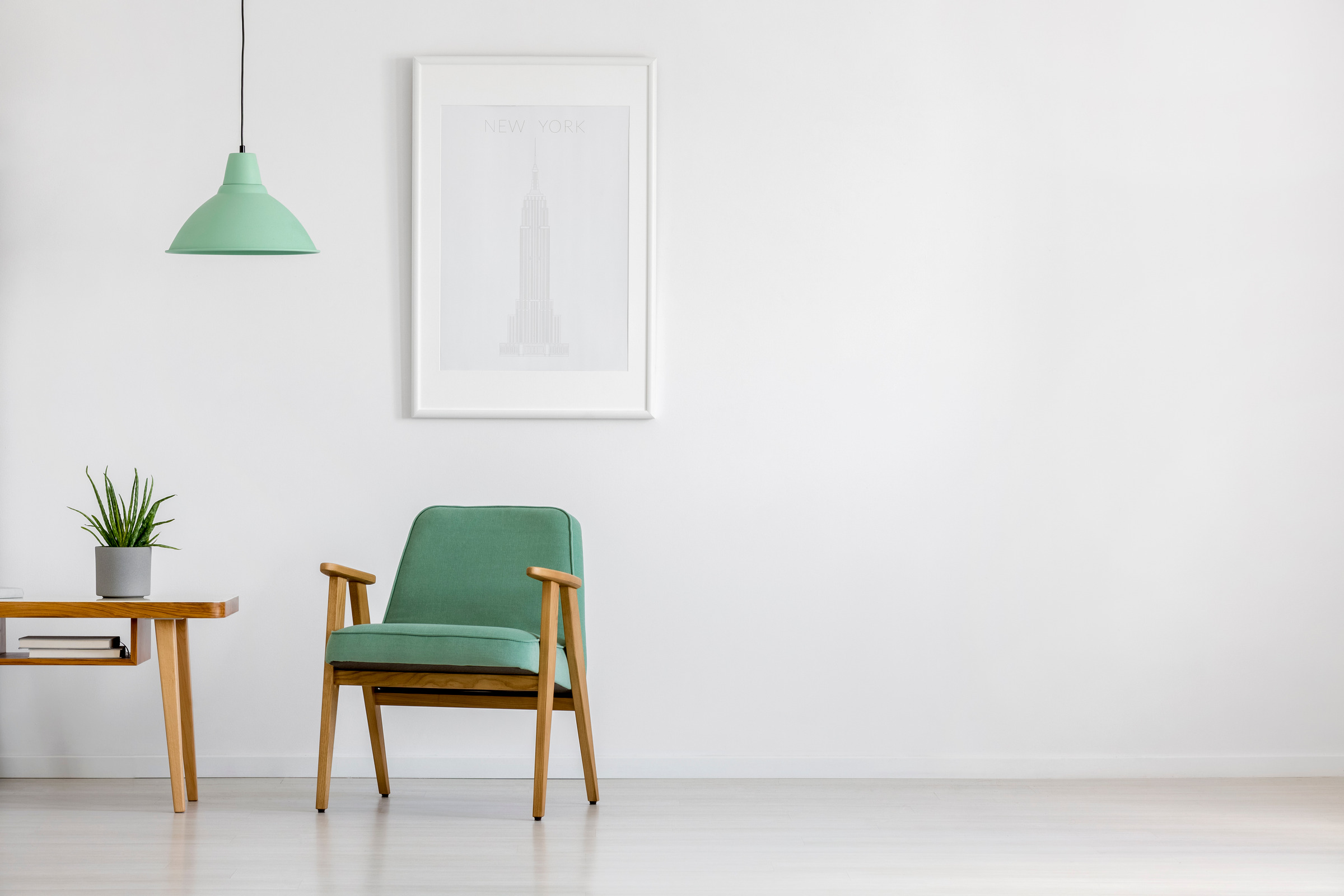 Clutter can weigh you down in more ways than one. From your relationship to your productivity, all of your junk is costing you. It takes a toll on your psyche to look at that mess. 

Don't think of this as an absent theme because it's so blank. Look for the subtleties and nuances in the design, furniture placement, and artwork. Ryan Nicodemus, a minimalist who has written New York Times best sellers and produced a documentary, asks you to consider all that you're gaining when you embrace minimalism: more room for creativity and passion.

How to decorate your home in this Minimalist-Zen style? Less is more. Think simplicity and relaxing. Do not purchase more than you need. Get a simple, solid colored couch and chair, lamp, and pillow to replace your loud, busy and patterned home décor.

Create a space where it's inviting to be reflective- a meditation cushion and artwork that captivates your soul. 
2. Beach Theme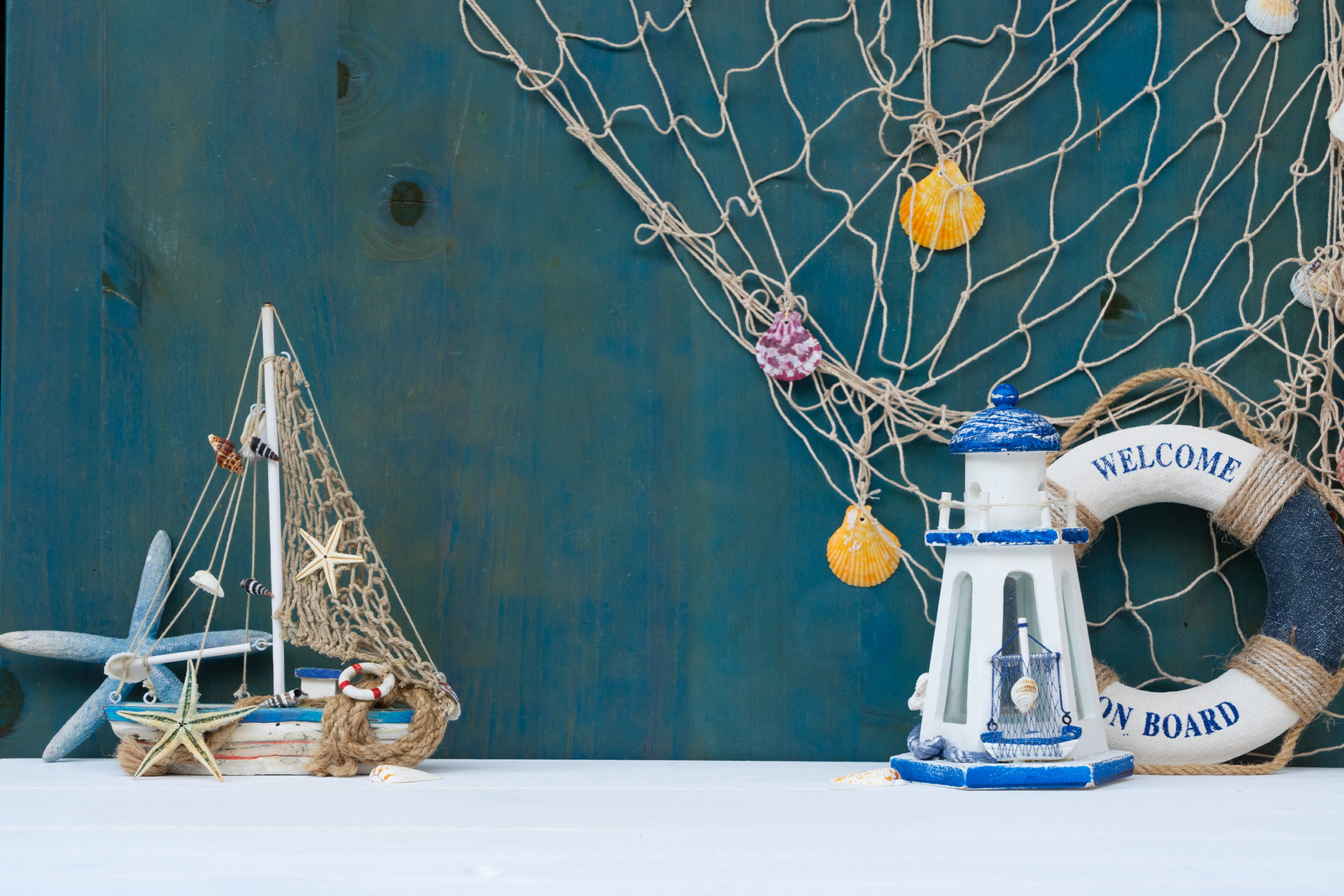 Can't find the time or money for your beach getaway this year? It's time to bring the beach to your home. When you decorate your home in beach accessories, you'll feel like you're on a vacation. 

You'll be more relaxed and calm whenever you see your starfish magnets, mermaid artwork, wicker chairs,  and bed made from sea-grass. You will not regret giving your home a more coastal feel. Next time you go to the beach, bring home some sea glass to put in a glass jar. Beach combing is an enjoyable hobby that will add some jazz to your beach-themed home.

Choose playful blue and white color to echo the ocean and peaking waves. There are seashell lamps, chandeliers, and centerpieces that could dazzle your home! Instead of going away to retreat, come home to your personal beach-themed paradise. 
3. Sustainable-Living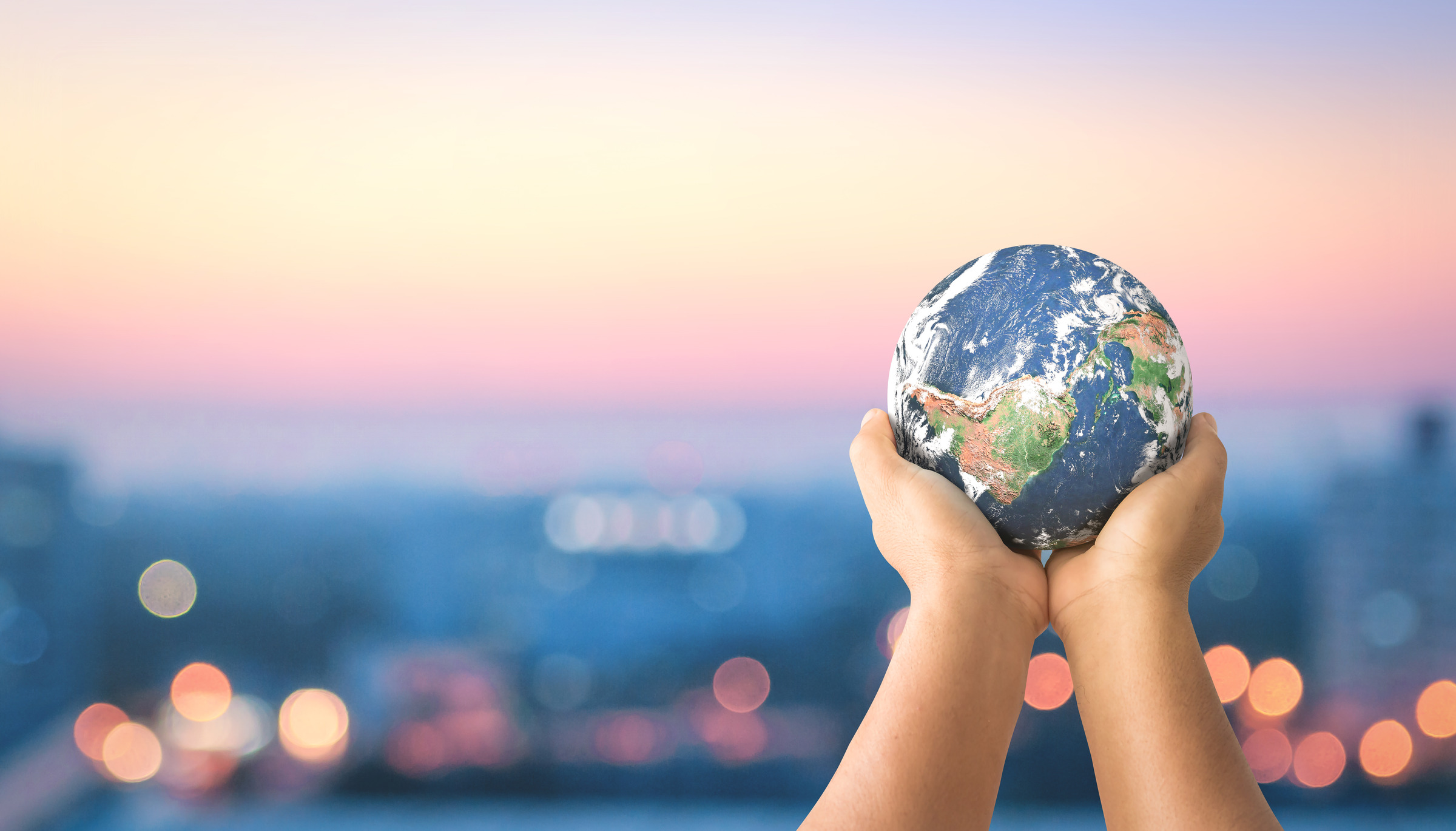 Going green is more than a theme- it's a way of life. Aside from electric vehicles, solar panels, and growing your own vegetables, how does the sustainable-living theme relate to your home décor? Purchase ethically-curated and eco-conscious products!

You may have to do some research each time you go out to buy something new. Supporting local artisans in other countries that use recyclable materials to make their art is a great start! Think handmade and get toxic-free ingredients. Chairs, pillows, candles, and lamps can all be handmade.

Don't buy products that will soon fall apart, adding to the trash heap. Think about the impact that you're making on our planet. Prioritize our Earth every step of the way.
4. Off-Trend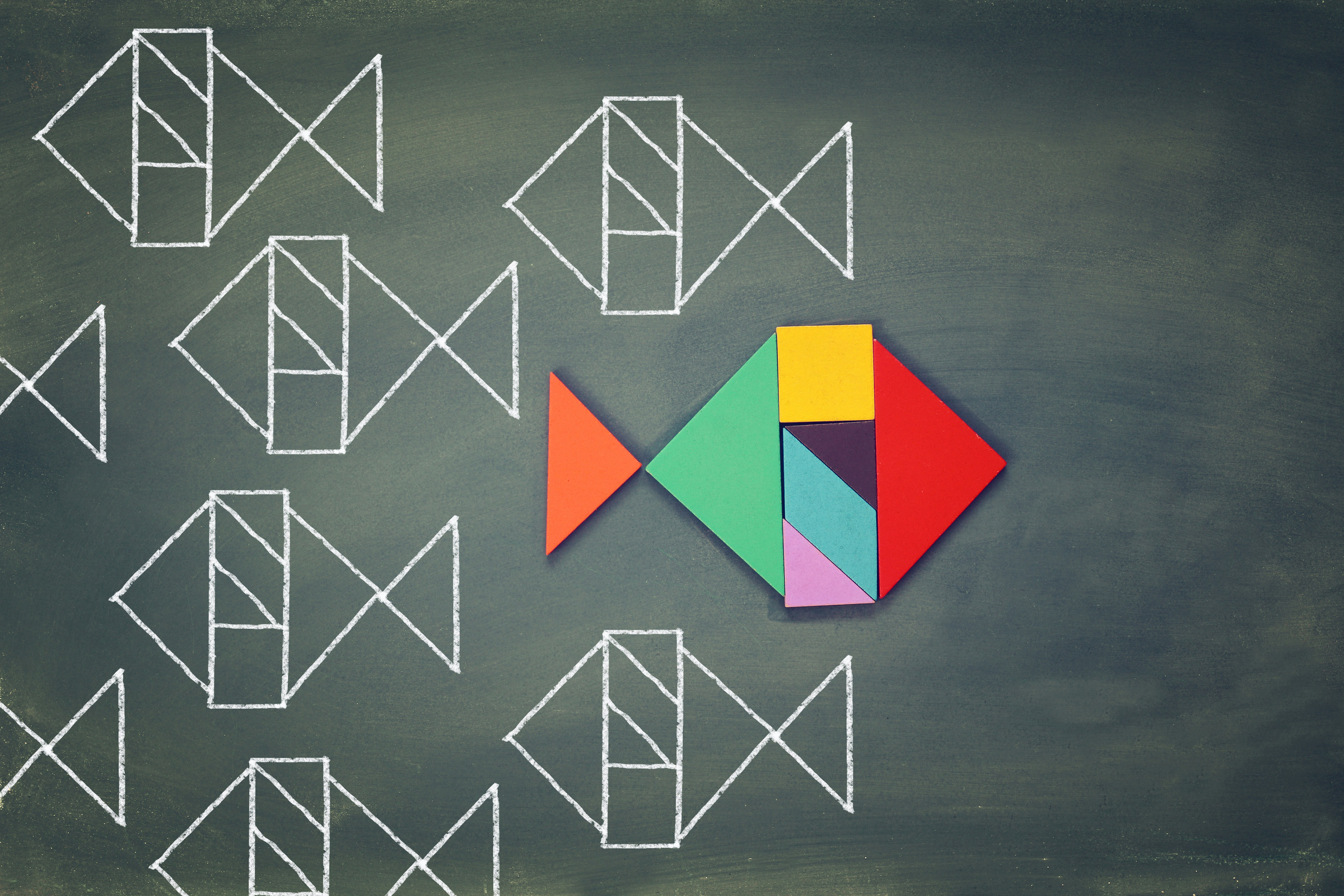 I know it sounds contradictory, but going off-trend is actually on trend! Ultra-unique is in style this year. Everyone wants to have a home that looks unlike anyone else's.

Think artwork that cannot be duplicated, furniture that has a rich history, and home décor that is intricate and handmade.

If it sounds like a tall order, it's actually not. Rather than comparing yourself to those around you, embrace your own style with a personal twist. If you're into a certain theme, don't hold back. Let your quirks and idiosyncrasies shine. Express yourself in your interior design!

You should feel comfortable being yourself in your home. If you favor off-beat art pieces, go out there and find them.  Don't fight the urge to decorate your home with your unique flavor. 
--------------
It's always interesting to read about a handful of popular home design trends! I hope that this blog post has offered you a bit of inspiration. Transforming your home and making a positive change in your life will serve you well. 

Create the house of your dreams, one that you look forward to coming back to after a long day. Your home should be your oasis of comfort, your gem, your place of solace, your diamond in the rough. 

Get started on creating the interior space that you so desire! 
P.S. If you're looking for a decorative mosaic lamp that will mesmerize you with dazzling colors and distinctive aesthetics you'll love our Handmade
Mosaic Globe Lamp Limited Edition!