If you're getting a little tired of the plain patterns and colors in your home, this blog post is for you. It may help get your creative juices flowing.

From tiles to furniture placement, I will cover all the bases. You won't regret putting more of an effort into interior design.
4. Tiles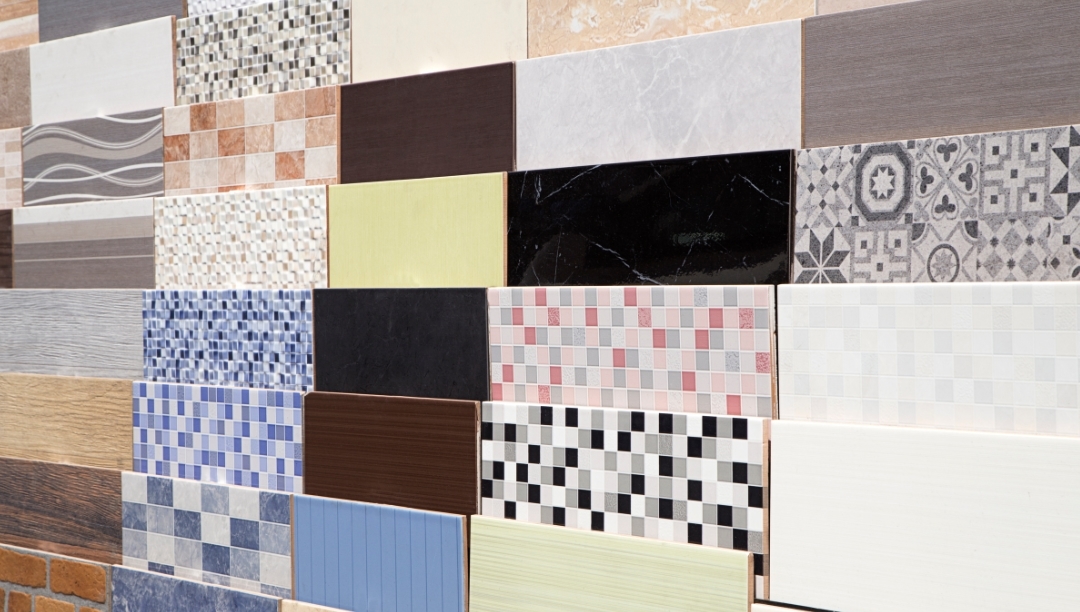 Pick a room that you want to jazz up. Is it your study room, kitchen, or maybe your bathroom? Choose some bold mosaic backsplash tiles.

You can match or mismatch them to give them some edge. Choosing complimentary cues can help bring the theme together.

What is the look you're going for? If you're into bohemian, funky tiles, don't be afraid to go all out.
3. Carpets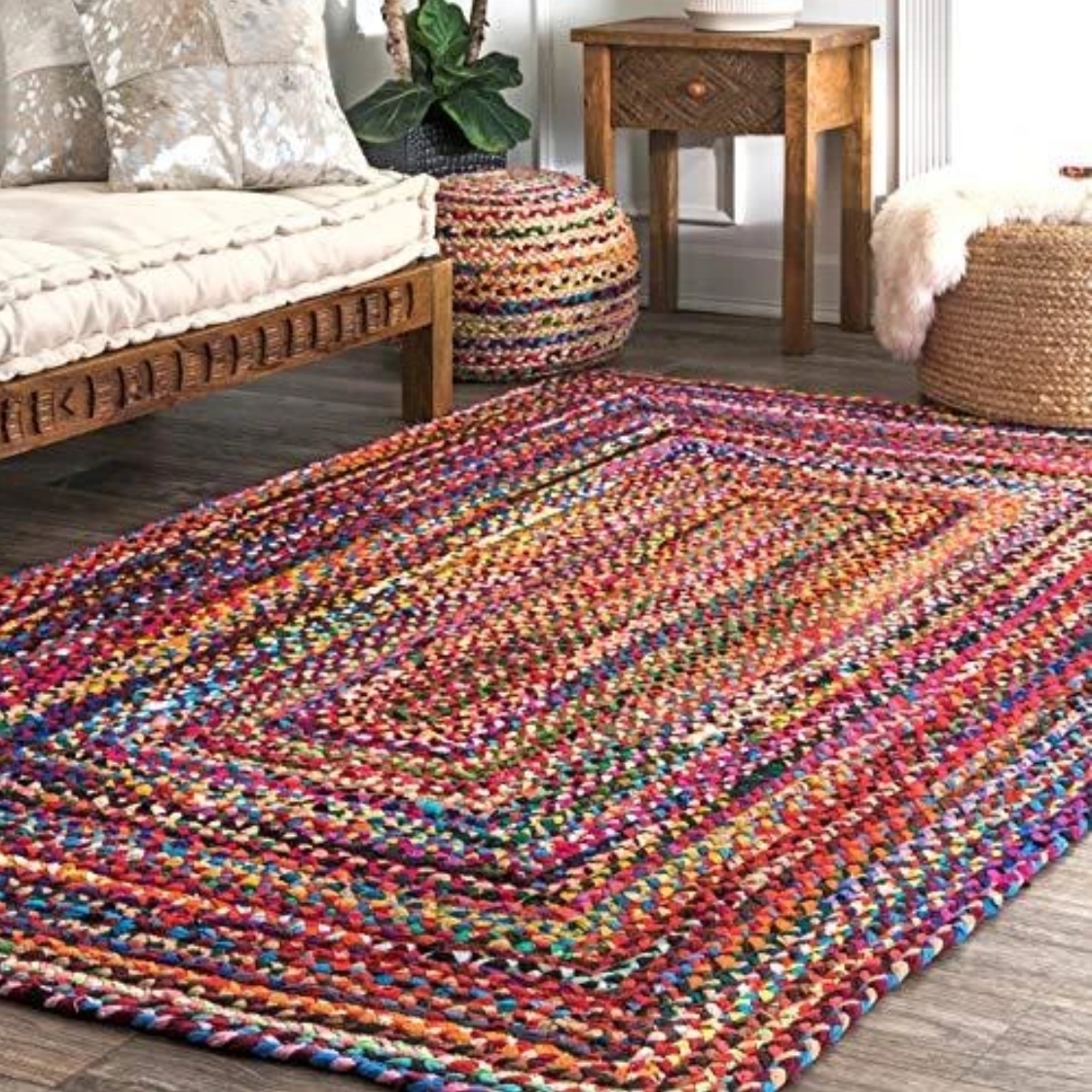 (Featured: Hand-Braided Area Rug | Multi)


When you walk into the home, often times your eyes will skip over the carpets, especially if they are plain.

Getting a patterned, outstanding rug can make all of the difference! They'll draw the eye downward.

Hardwood floors are classically elegant, but they look incomplete without a carpet as a finishing touch. 

2. Furniture Placement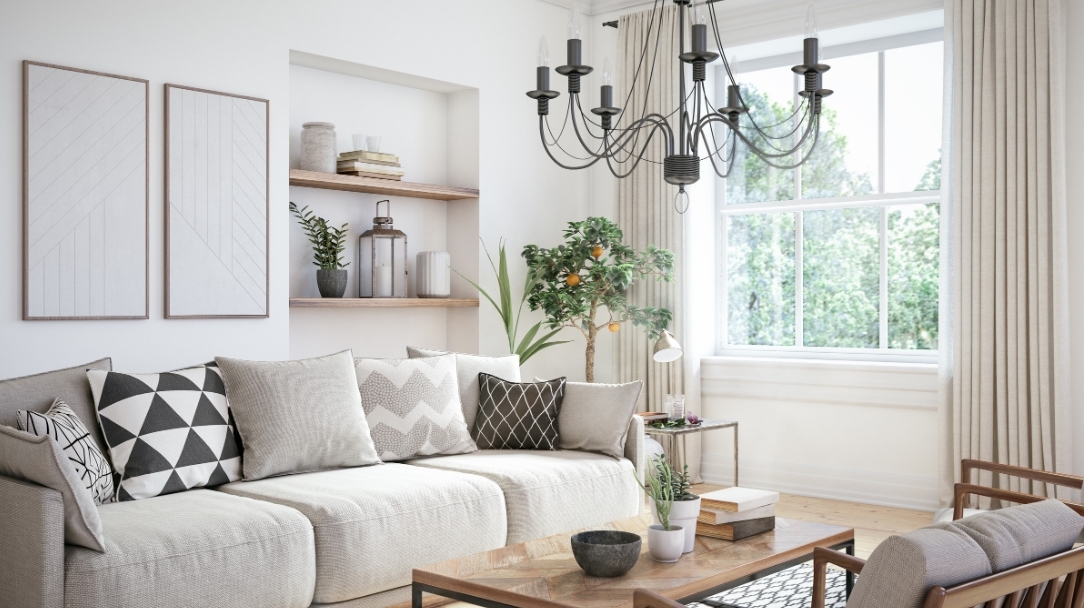 When it comes to home decor, the placement of your furniture is essential. You may feel cramped if your sofa is too close to the table, which is too close to the wall, and so on.

Too much empty space can leave you feeling a bit distressed as well. Layout solutions can help balance your dimensions.

Putting thought into furniture placement can help you feel more comfortable in your space. 
1. Texture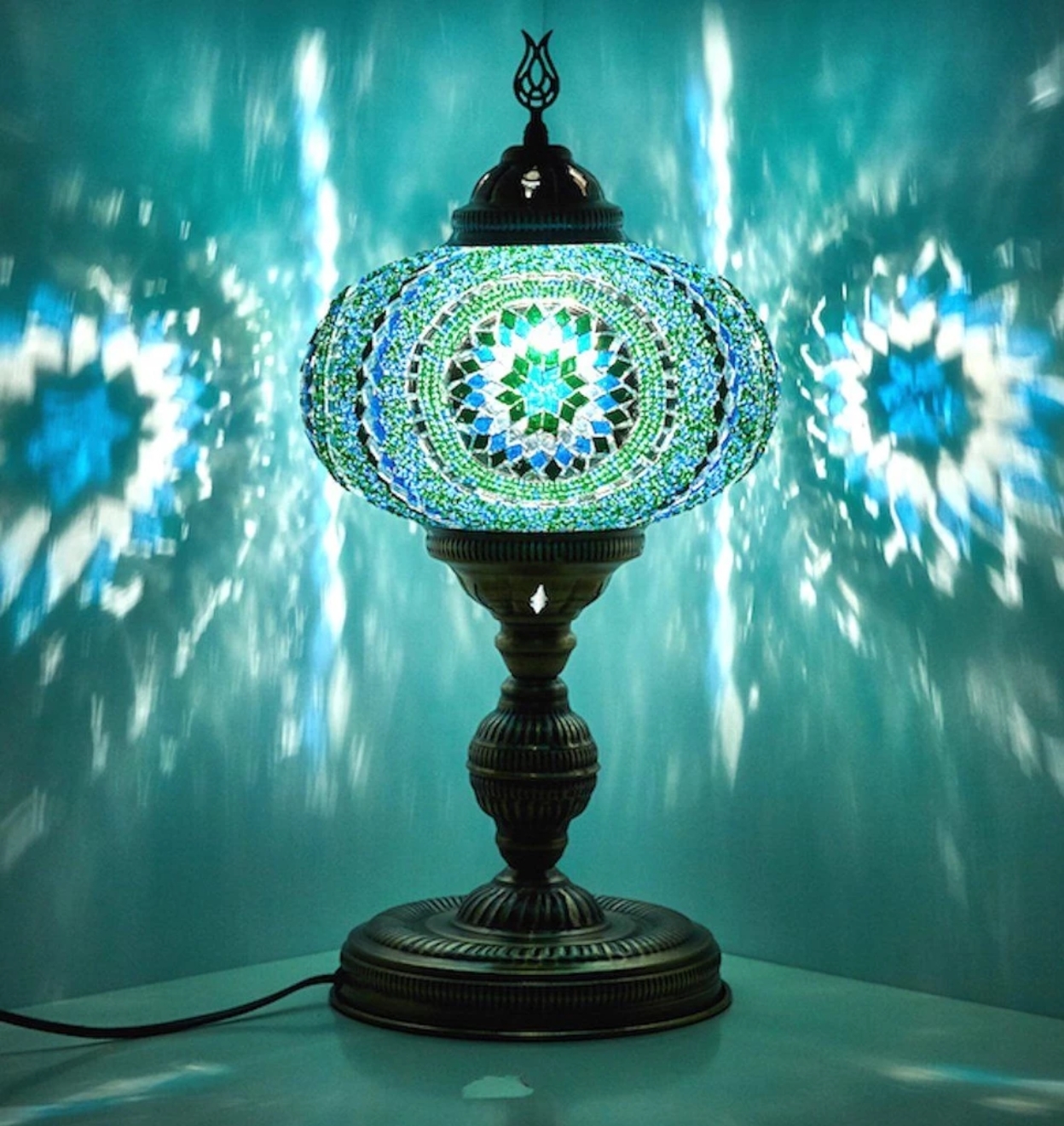 (Featured: Mosaic Table Lamp)


Whether it's 3D artwork, mosaics, or wallpaper, texture will stand out. Mosaics will give the wall that extra dazzle, as they are creative, decorative pieces.

If you're into mosaics, there's a piece that is out there for you- lamps, furniture, or tiles. Finding a tasteful statement is a welcomed challenge!

Next time you're looking for that unforgettable x factor, look into textured designs.