It's so easy to get lost in the beauty of mosaics. When light reflects off of the array of pottery, stone, or glass, it dazzles the eye.

You don't have to wait for the sun to hit the mosaic when you purchase a lamp! Just switch on the lamp and, voilà, there you have it! The ambiance of your entire room will transform as the light dances across the walls.

If you appreciate the beauty of the world, both small and intricate, you'll love switching on your mosaic lamp. 
Mood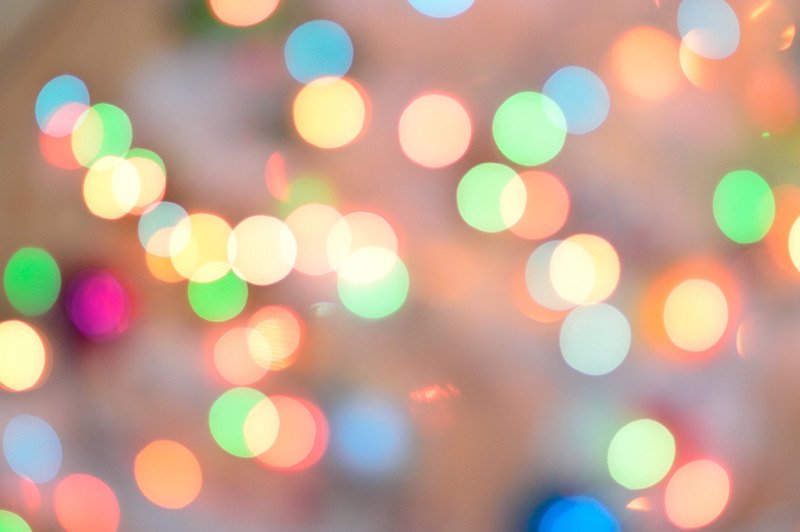 Personally, my whole mood lifts I roll over from my bed and switch on the lamp. Whether it's the glow from the lamp, the patterned reflection that glimmers across the wall, or the intricate beads, I feel my stress roll away.

Turning on this iridescent lamp is the perfect way to start off the morning. When you're feeling more relaxed and in harmony, you're in the right headspace to take on the day. They're perfect for dinner parties, living room accessories, bedroom lighting, and more!

Hang them wherever you want and let the peaceful and appreciative mood consume you. 
Unique Home Decor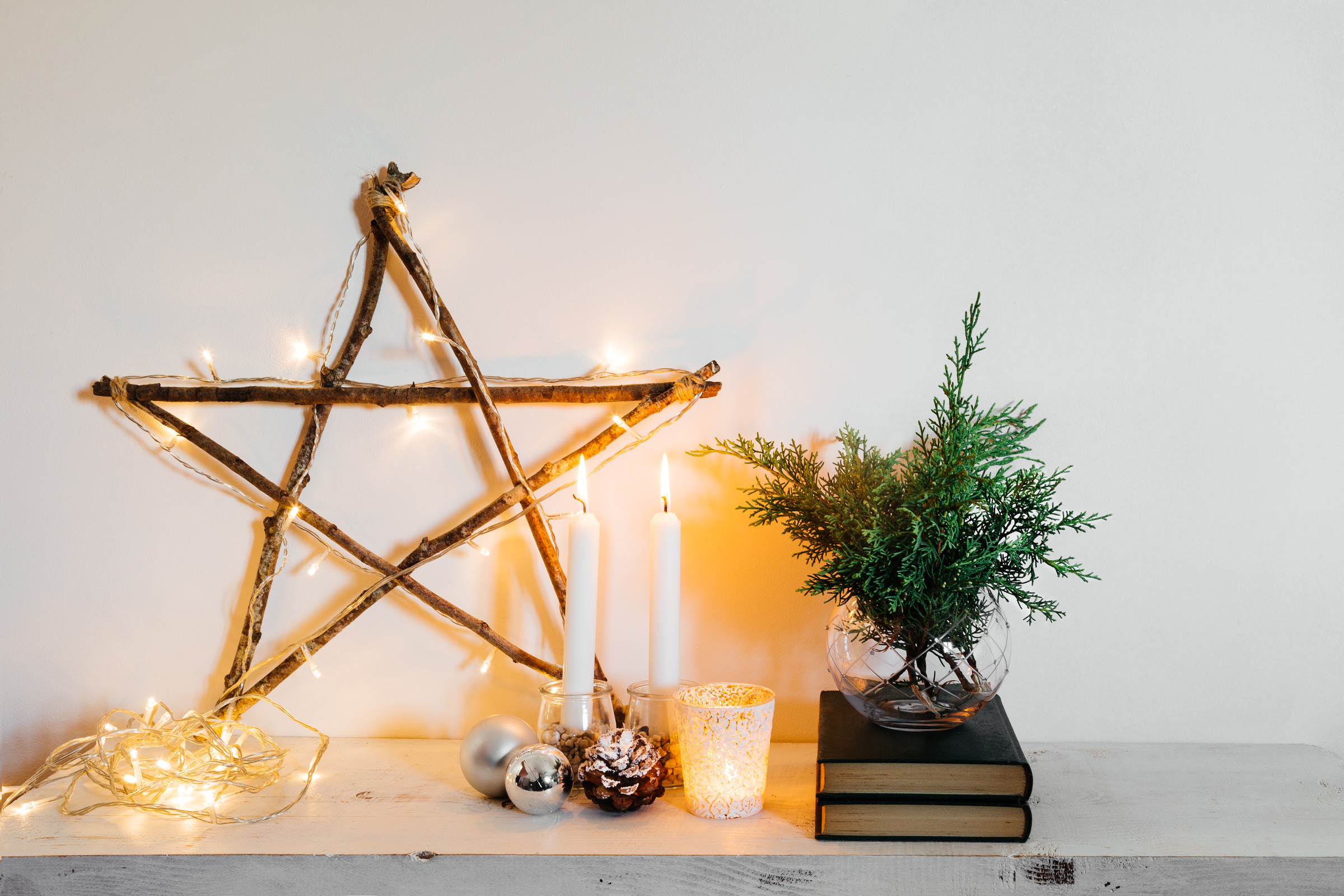 It can be difficult to reach that delicate balance of tasteful and unique home decor. You're going for something that is out of the ordinary, but not gaudy or over the top.

You don't want your guests and members of your household to gawk at your art pieces and question your judgement. You want that ideal piece that fits right in and gracefully compliments your home in an extraordinary way.

People are drawn to it's nontraditional, aesthetically-pleasing style. It invites questions and evokes joyful feelings. Mosaics have the potential to serve your hankering for unique home decor. 
History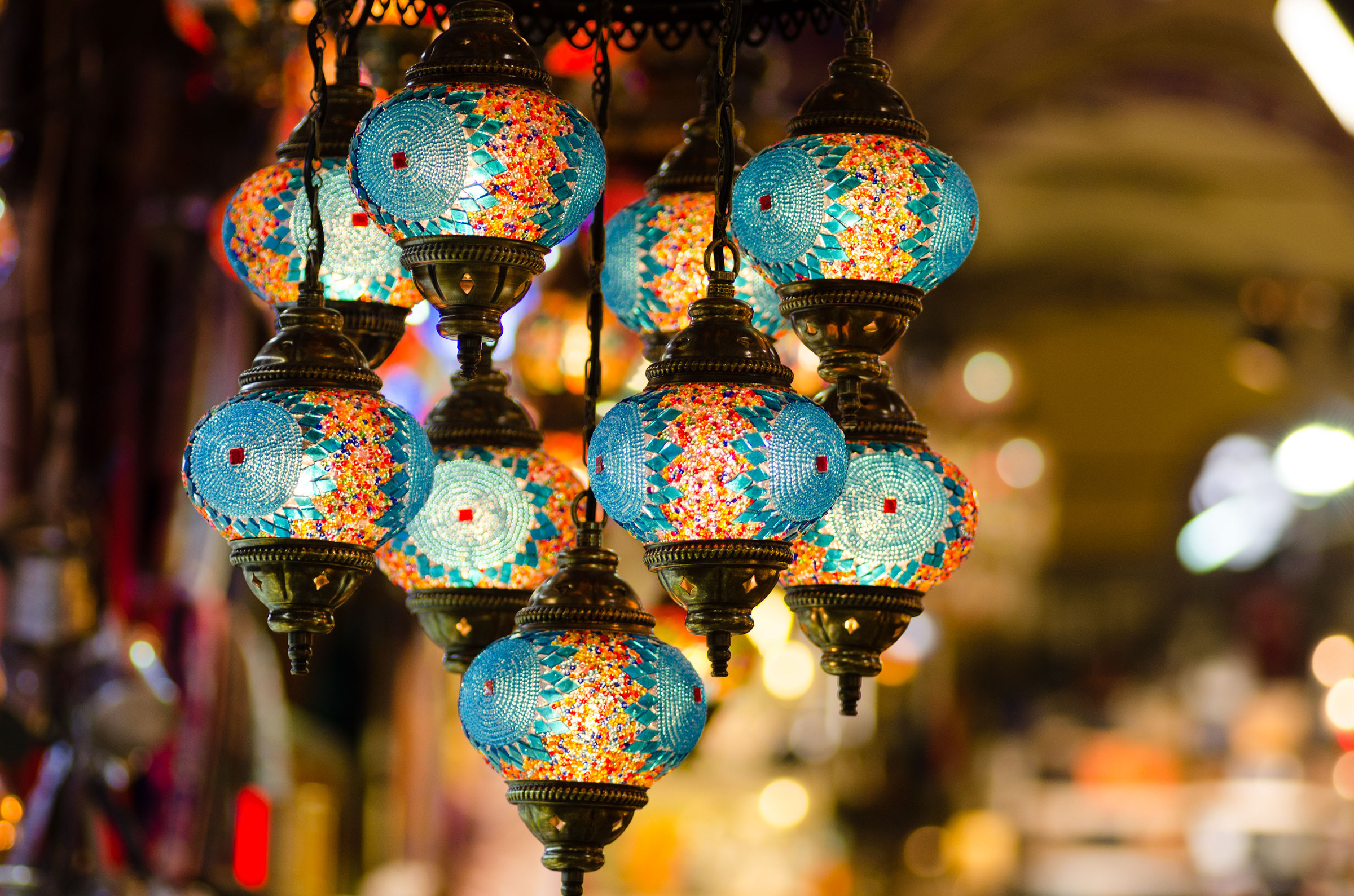 Mosaics have a rich history! Over 5000 years ago, inhabitants of Mesopotamia, called Sumerians, began creating mosaic artwork. They are known for their expertise and craftsmanship in metalwork, including mosaics.

These mosaics survived volcanic eruptions, earthquakes, and the collapse of empires. The mosaic lamp is a token of Turkish culture. Before the rise of electricity, oil lamps were made in glass bottles.

As the years went on, they have evolved; however, the wealth of history and beauty of Turkish mosaic lamps remains. 
Handmade 


The artist understands the inherent value in each piece of thoughtfully produced piece of art. Handmade = quality. The piece did not pass through a thousand hands to get to you, only to fall apart. It's made to last.

You can purchase guilt-free, knowing you're not supporting a huge conglomerate corporation with its own agenda. Your mosaic has a personal history. One character made this piece. They saw it from start to finish, in a place that is possibly very far and different than what you know. Let your imagination run wild…

You're allowing the artisan to honor his or her culture and craftsmanship. 
--------------
I hope you learned something from the content in this blog. If you get the chance to gaze at a Turkish mosaic lamp, you'll feel awe-struck from its extraordinary history.
The tessera, dancing light patterns, and overall beauty will take your breath away. This handmade artwork should be enjoyed and celebrated.
This unique home decorative piece will help set the mood that you're going for. Now, you may have a better understanding of the impression that a Turkish mosaic blog may have on you. 
Annie
Author
Wishicious
P.S. If you're looking for a decorative mosaic lamp that will mesmerize you with dazzling colors and distinctive aesthetics you'll love our Handmade

Mosaic Globe Lamp Limited Edition

!