Regular price
$ 14.99 USD
Regular price
$ 30.00 USD
Sale price
$ 14.99 USD
Unit price
per
Sale
Sold out
Introducing our enchanting Sun Catcher Prism, a delightful addition to your home decor that will fill your space with mesmerizing rainbows and a touch of magic! Crafted with precision and elegance, this captivating prism is designed to harness the power of sunlight and transform it into a dazzling display of colors that dance around your room.


Key Features:

1. Premium Quality: Our Sun Catcher Prism is made from high-quality crystal glass, ensuring clarity and brilliance in its light refraction. The carefully selected materials guarantee its durability, allowing you to enjoy its beauty for years to come.

2. Sunlight Magic: Hang the prism near a sunny window or in your garden, and witness the wondrous spectacle as it captures and disperses sunlight into an array of vivid hues. The interplay of light and colors will instantly uplift your spirits and create a serene ambiance in any space.

3. Elegant Design: The prism's sleek and minimalist design complements any interior or outdoor setting, adding a touch of sophistication to your surroundings. Its compact size makes it versatile for use in various places such as living rooms, bedrooms, patios, and even in your car.

4. Thoughtful Gift: Looking for a unique and heartwarming gift? The Sun Catcher Prism is an excellent choice for any occasion – birthdays, housewarmings, weddings, or just to show someone you care. It comes beautifully packaged, making it a ready-to-gift item.

5. Meditation and Relaxation: Create a calming atmosphere by using the prism during meditation sessions. The gentle, tranquil rainbows will soothe your mind and help you find your inner peace amidst life's hustle and bustle.

6. Easy Installation: The prism comes with a durable chain and hook, allowing for effortless hanging. Simply find the perfect spot and let the sunlight work its magic.

Bring a touch of wonder and whimsy into your life with our Sun Catcher Prism. Embrace the beauty of sunlight transformed into radiant rainbows that will uplift your mood and brighten your day. Elevate your living space with this stunning piece of art that captures the very essence of natural beauty. Order yours today and experience the joy of living under a canopy of enchanting colors!
Share
View full details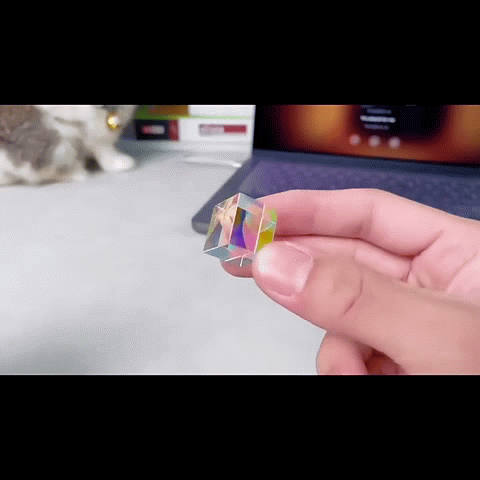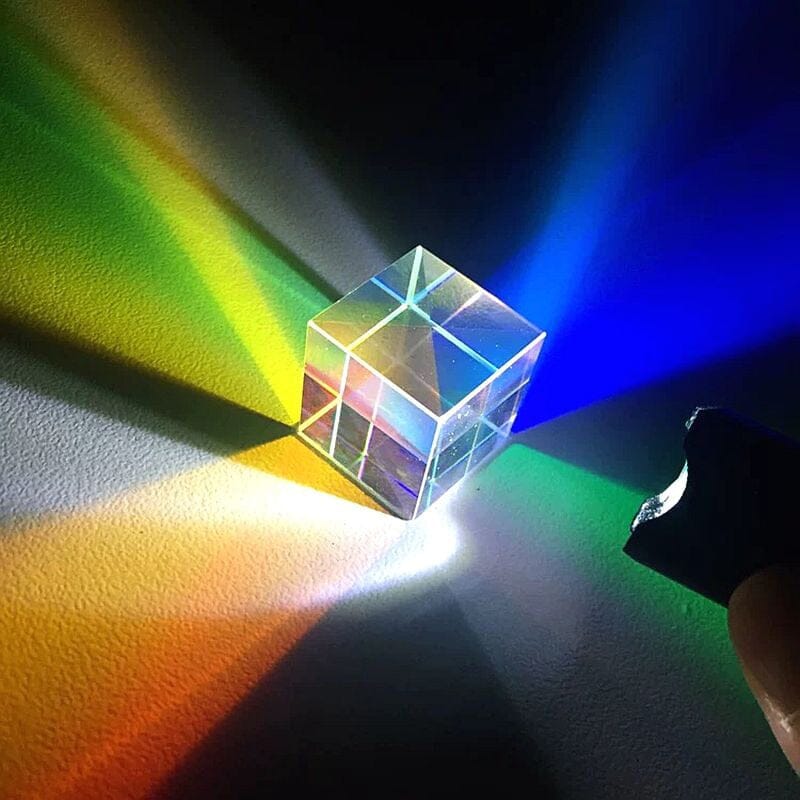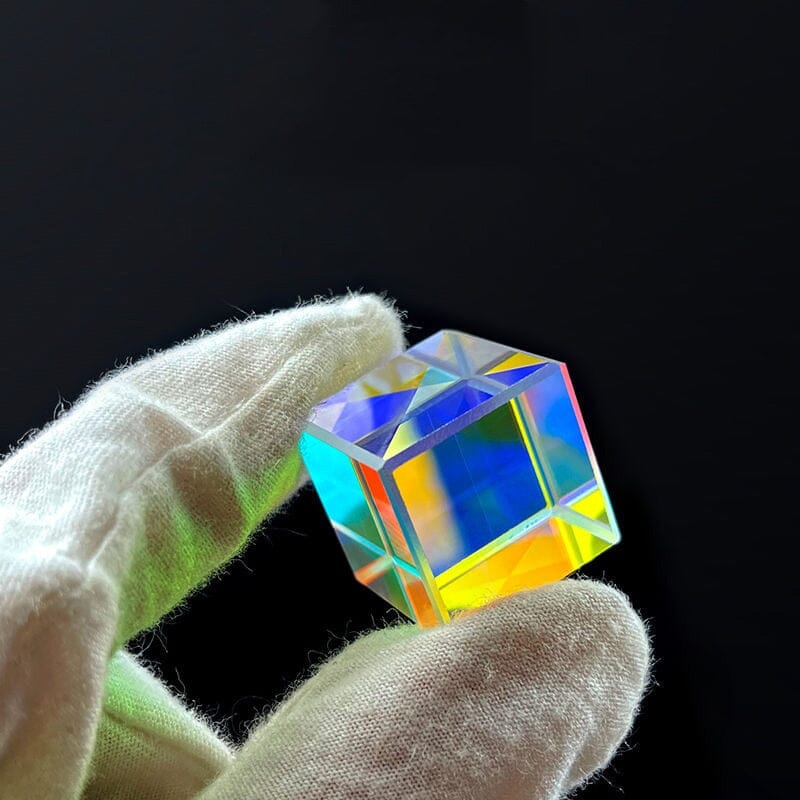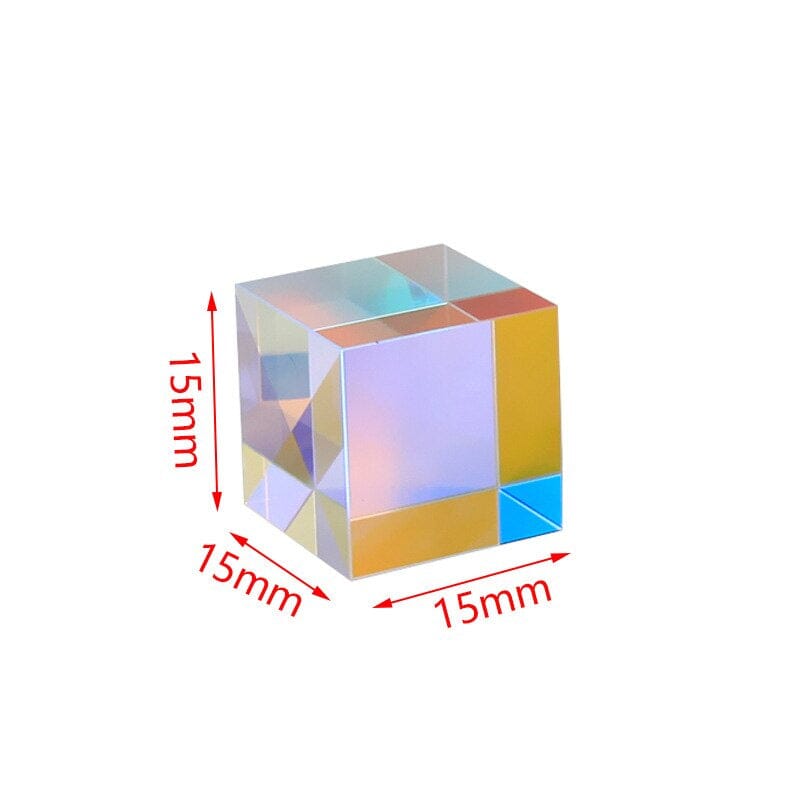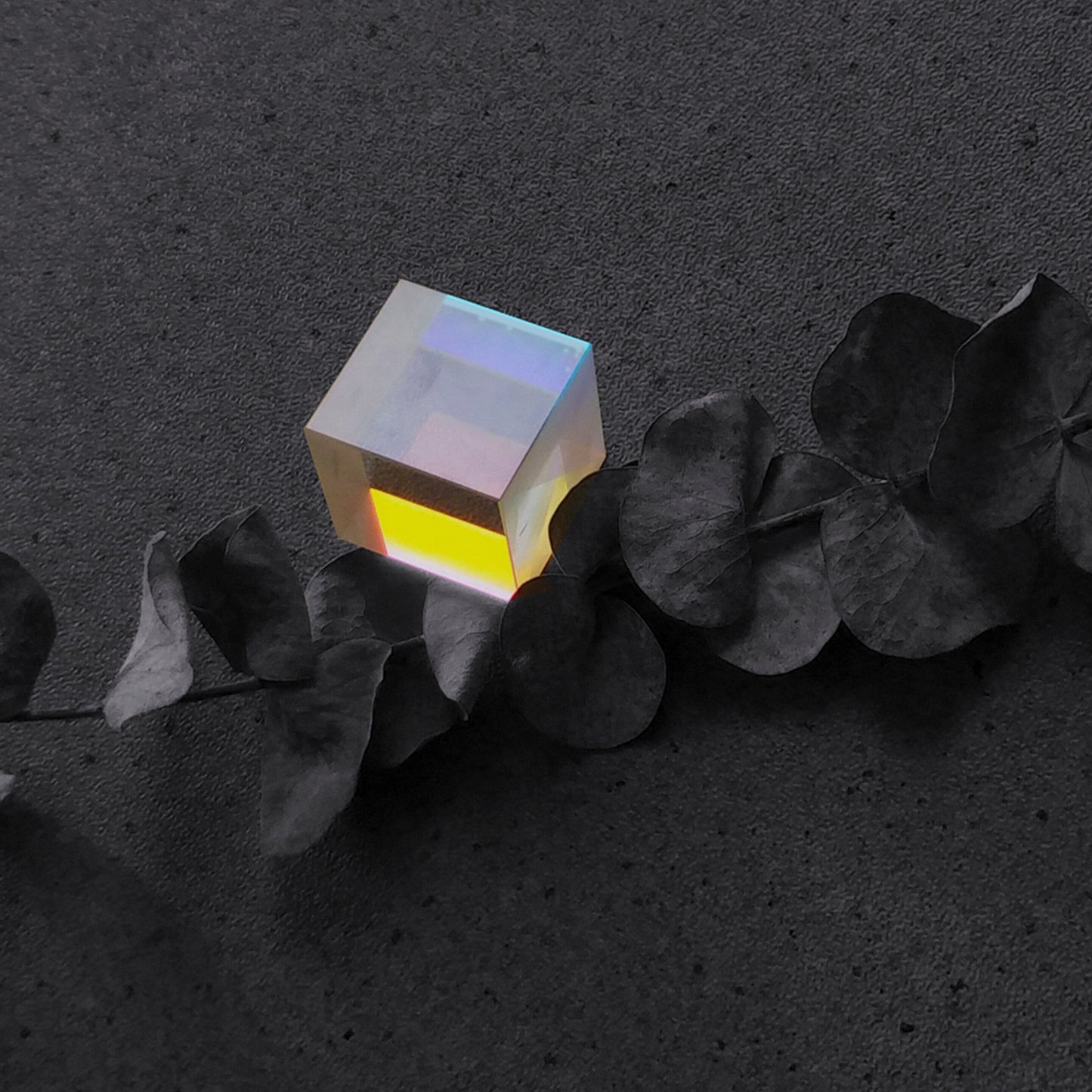 FREE SHIPPING

We provide fast free expedited day shipping via UPS / USPS

SATISFACTION GAURANTEED

We promise you won't be disappointed with this purchase! We stand by our products and take full responsibility if anything arrives missing or broken during delivery and send replacements within a week